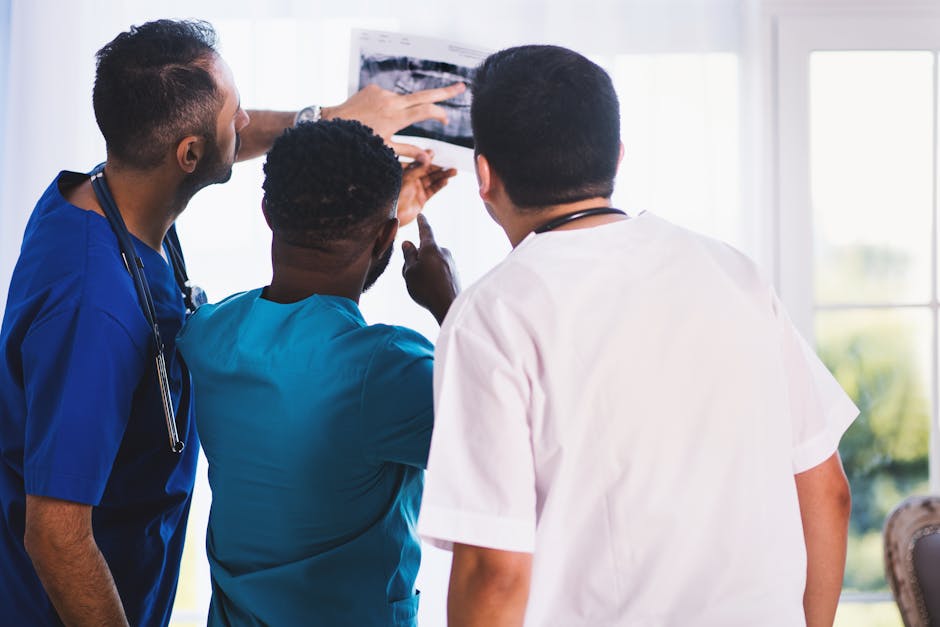 What Are the Different Types of Dentistry?
If you're reading this article, I am willing to bet that you have been to the dentist at least once. However, if you have not been to the dentist then congratulations are in order for avoiding the devastating effects of sugar which is everywhere today. Anyway, even if you haven't been to the dentist, you have had some dentistry work done through shedding of teeth at least when you were a bit younger. Given the sensitive nature of the mouth area and the level of dental hygiene required, dental services just happen to be one of the most demanded services today. With that in mind, let us see some of the different dentistry services that exist. Even though you may not be a doctor, this information may help you sometime in the future. You will also be in a better position to predict what type of services you may require just in case you get any tooth related issues or problems. Please note that this article is for informational purposes and should not in any way be used for self-diagnosis purposes.
The first type is general dentistry which is most probably the most common of all. This deals with the regular stuff when it comes to teeth issues. For example, teeth cleaning and routine dental examinations all lie under general dentistry. Given how common this type of dentistry is, quite a good percentage of the world's population has probably gone through it. In case of a unique dental issue, usually the general dentist will refer you to a specialized dentist for further examinations and dental care. Speaking of unique dental issues, another type of specialization is pediatric dentistry. The term pediatric is usually associated with infants, children and adolescents. It therefore goes without saying that pediatric dentistry is a specialization dealing with dental care issues in children specifically
Orthodontics is the other branch of dentistry which is also quite popular. The number of people who have braces is the evidence of the popularity of this particular branch of dentistry. When you hear anything about teeth and jaw alignment and you automatically know that it is under the orthodontics branch of dentistry. It is important to take note of this particular type because it especially useful for correcting crooked teeth which is quite a common problem with children. In close association with orthodontics is the cosmetic dentistry, which deals with dental work that is specifically meant to improve the appearance of teeth and gums. One good example of cosmetic dentistry is closing teeth gaps and repairing chipped or cracked teeth.
Discovering The Truth About
Learning The Secrets About